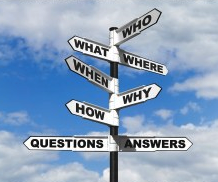 Coaching is quickly becoming one of the leading tools that successful people use to live extraordinary lives.
Frequently asked questions about Personal – Professional Life Coaching
*Click on each question below for more information
What is Coaching?
Why is Coaching Important?
What Does Coaching Cover?
Where and When Are the Coaching Sessions?
What Type of Questions Does a Coach Ask?
For more information about hiring a Personal / Professional Coach
Phone: USA: +919 869 7299
For MindBridge Dubai UAE: phone: 971 50 365 3756