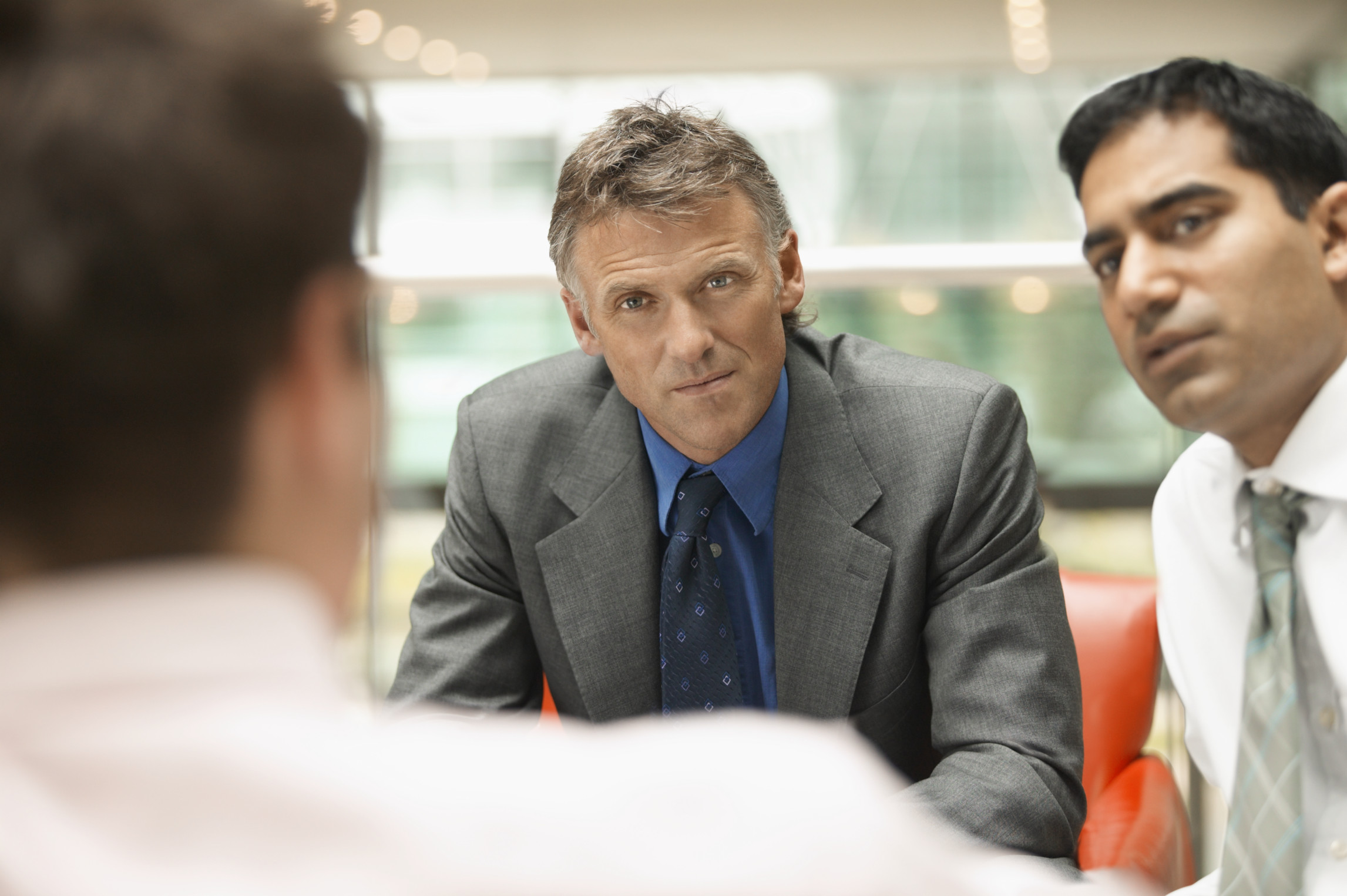 Confidence, Professionalism, and Credibility for Managers
A study conducted by SAP with Oxford Economics across 27 countries
found top performers expect at least a monthly meeting with their managers. And not for feedback, but to discuss challenges they can take on in the future.
Most managers base their feedback on what they would have done instead of asking people for their ideas about what they could do better. Imagine the difference if they started with a coaching approach instead of just giving feedback. Further, imagine the creativity that could result instead of defensiveness.
Coaching skills provide an undeniable foundation of interpersonal relationship excellence. A necessary foundation for loyalty and commitment from your talent base.
Commitment to continuous professional development distinguishes a professional in any field. The MindBridge NLP Professional Coach & NLP Practitioner Certification offers an opportunity for anyone who seeks excellence in his or her career.
Clarity on where you are, currently.

Clarity on exactly where you want to be, personally and professionally

A plan to take you from where you are to where you want to be

The fastest way to achieve your most important goals
We know that the long-term success of MindBridge Trainings is intrinsically related by putting the development of our students first. That's why we deliver live trainings that provide an opportunity to get immediate feedback in a safe, confidential, and supportive environment.
MindBridge Trainings for Managers
We focus on delivering lasting results by helping people open their minds to a wider perspective. Changing how they think and feel, and focusing on strengths and positive outcomes. We believe that the only way we win is if everyone else wins as well.
MindBridge Trainings graduates will attest to our efforts and philosophy of helping them meet their goals in every way possible. And to further assist our students in becoming leaders of their own lives. Furthermore, to continue fostering the power of "choice" around thoughts and feelings.
Exceeding All Your Expectations is at the Core of What We Do
 The Professional Coach & NLP Practitioner Certification Training will take you from novice to competency and give you powerful coaching skills and NLP tools for positive influence in your current job… or ready you to build a coaching business from the ground up.